Welcome to Studio NiaMoves!
​Studio NiaMoves is an eclectic fitness and movement studio in the Houston Heights area. We encourage health at every size, and wellness at every stage of life.
​Step in...be inspired...feel better...See you on the dance floor!
NiaMoves is thriving in the Heights, thanks to you! We're celebrating 10 years in a special way with "Dare to Dream. Dare to Dance!" Watch the video below or
click here
for details...
---
Our Classes and Programs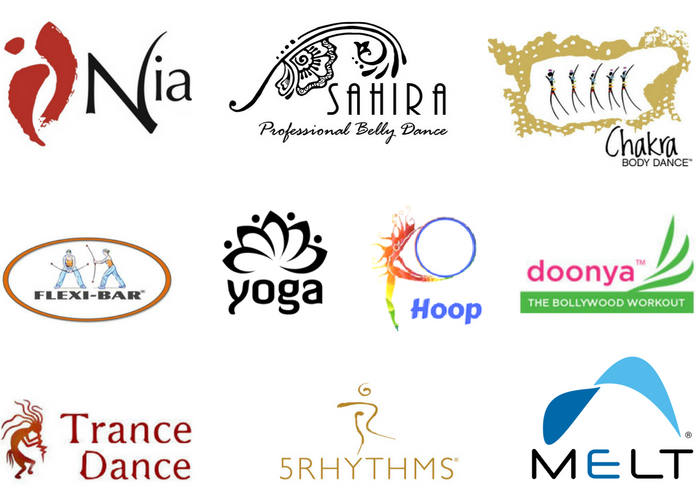 ---
Copyright © 2008-2017 NiaMoves - ALL RIGHTS RESERVED