​WAY MORE THAN A PLACE TO WORKOUT, IT'S A MIND-BODY SANCTUARY.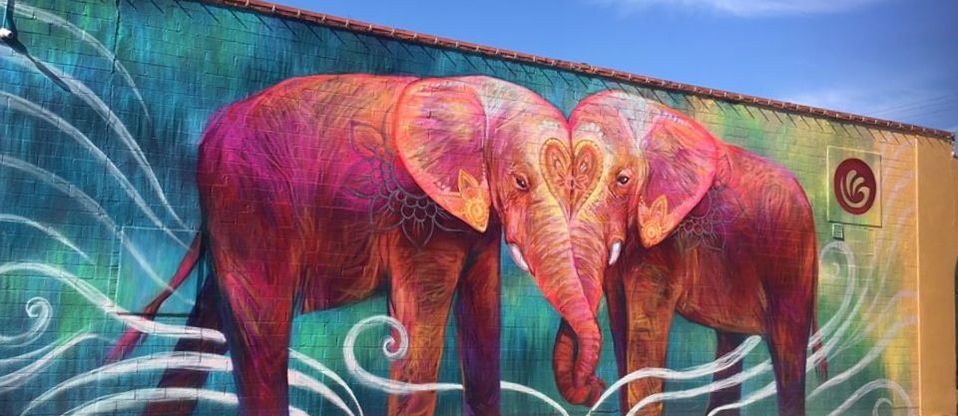 ​​Welcome to your home of yoga, dance, and a variety of well-being practices!
We are glad you found us! At Studio NiaMoves, we encourage health at every size, and wellness at every stage of life. ​All of our programs are body-positive, beginner friendly, and are designed to promote holistic health and support you to delve deeper into mind, body and soul. Step in, and discover what's possible through progressive improvements in your daily habits.
---
LEARN

Somatic learning programs

help you forge a new relationship with your body by learning the body's way.

​

MOVE

The movement modalities we teach are beginner-friendly, mind/body focused, and body-positive!

​​

ENERGIZE

Are you ready to delve deeper into mind, body and soul? Step in...be inspired...feel alive!

​
---
We would love to speak to you in person about our programs in person and help you get started in the right path. ​Please call (713) 864-4260 to schedule your complementary consultation session with the $69 Beginner Package! However,
if you can't wait to start the journey, here is a simpler way to join us - Your first class for $10! Not to worry, we will still reach out to you afterwards to discuss your experience and next steps.