Dare to Dream. Dare to Dance!

NiaMoves Ten-year Anniversary Celebration Gala and Fundraiser for TCSI!

April 29, 2017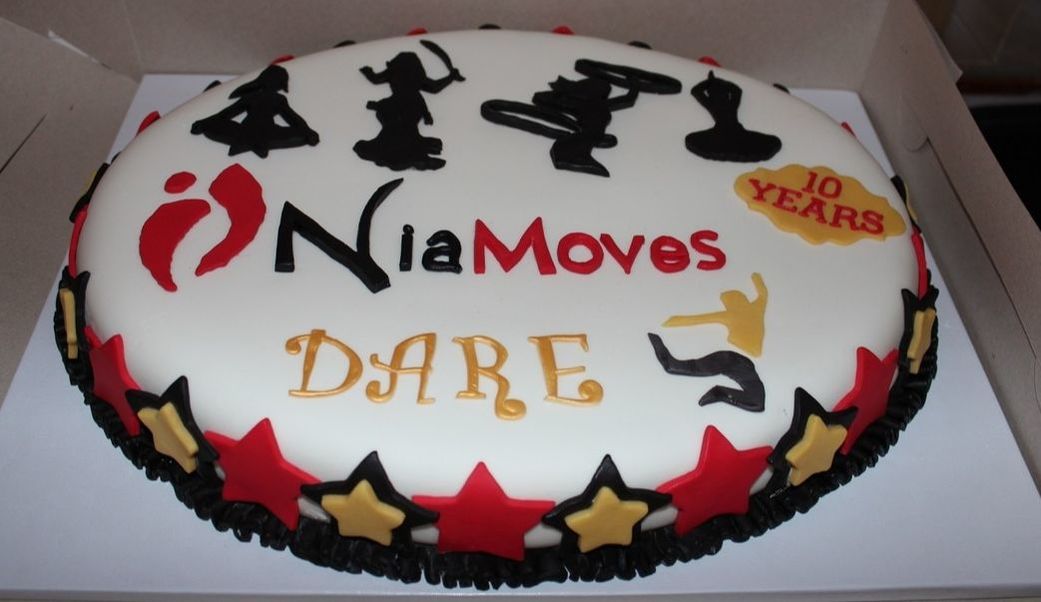 The big celebration
honoring our beautiful community was just a few days ago, and we are still buzzing from that amazing night! This was truly an event birthed from the heart of our community, and I know that we couldn't have done it without you! Check out this recap of the magical moments captured by our very own Grace McNeill and Lau Yip, husband of Lilly Marie Yip!

​Thanks to so many of you for your generously contributed time, precious gifts and donations! With your goodwill and gala ticket sales, I am happy to announce that we have met the $6,000 fundraising goal for
TCSI
! Know that you are making it possible to bring healing movement to the teens it serves. Love and hugs to y'all!
The Ceremony
International Belly Dancing Star Sahira and her students!
Madison and Amy of Hustletown Hoopers!
The Community!
The Celebration!
The Escape!
The Stuff!
---
Please help us thank our donors and supporters!