​​

Practicing yoga helps to tone the body and tune the mind. Learn to be calm, focus your energies and regain inner peace while improving physical strength with our yoga classes.

In addition to our regular weekly classes shown below, we also offer yoga workshops.

​Come as you are, leave as you wish to be. All ages and levels welcome.
---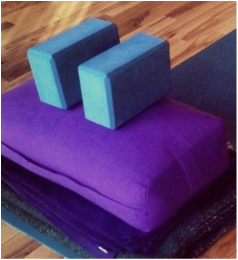 Yoga for Beginners
​
A gentle Hatha yoga class for beginning students interested in learning Yoga poses from the ground up and intermediate students who would like a refresher or a relaxed yoga class. ​ Special care will be taken to teach options to make yoga poses accessible to everyBODY.
No prior yoga experience necessary. Yoga is for everyone!
---
Radical Body Love Yoga
​
​Do you feel like yoga isn't for you? Do you want to have a deeper connection and a more loving relationship with your body? Radical Body-Love Yoga offers a body-positive focused practice with emphasis on making yoga work for you.
---
---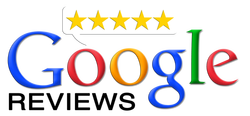 What our clients are saying...
"This is such a friendly welcoming studio to dance and fill up your soul. I relish my Nia classes. Fantastic space. Wonderful teachers and everyone genuinely cares. Doesn't matter who you are, how you look, if you can dance or not, it's just fun and fulfilling!
" - Sandy