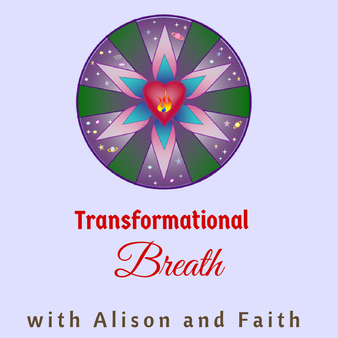 Transformational Breath with Alison Boston and Faith Duncan
​
Transformational Breath® is a powerful self-healing process that includes affirmations, focused intention, accupressure for somatic integration and sound vibration technique, or toning, to facilitate physical, mental/emotional and spiritual healing. The breath pattern is simple: a deep inhale, relaxed exhale, with no pauses. No special skills are required.
​
Physical: Maximizing oxygen intake relaxes the body, increases brain function, accelerates detoxification, leads to more energy and stimulates the body's natural healing ability.

Mental/Emotional: Transformational Breath® accesses repressions and suppressions of old thoughts, memories and feelings held in the body/mind, and helps to clear limiting beliefs that can create negative behavior and emotional patterns.

Spiritual: Transformational Breath ® is a self-enrichment tool that can be used to access higher levels of awareness. When we integrate supressions and blocked energy in the physical and emotional bodies, we clear the subconscious mind. We remove all the unnecessary noise. This helps us to connect with spirit and our own true, divine nature. The inner voice inside us all becomes clearer and stronger and we are more easily able to follow the guidance we are given.

Bring a pillow and blanket and wear loose comfortable clothes.

Cost: Full breath session, $25 online, $30 at door
---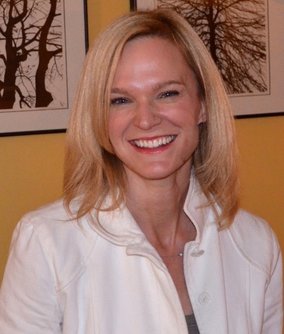 Allie Boston

​Allie is a social worker whose work focuses on behavioral therapy. She is steadily working on her PhD :) She came to TBr after her only child received an unexpected and distressing medical diagnosis.

Through TBr, she has learned to gracefully accept this, while moving forward joyfully in her own life. She continues to be in awe of TBr's power to help people integrate their pain, allowing them the chance to experience relief and bliss! She considers it a privilege and blessing to share TBr.
---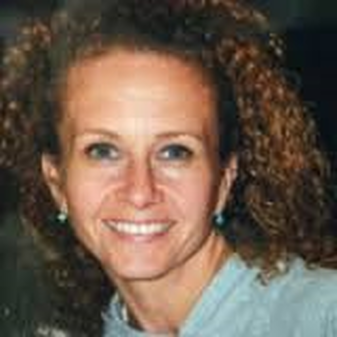 Faith Duncan, RN,

Faith is a certified wound and ostomy nurse practicing in the Texas Medical Center.
​Faith found the Breath in 2010 at a workshop just like this one she now presents and knew two things immediately: that this was something BIG, and that she wanted to become a facilitator.
She has trained directly under Judith Kravitz, creator of the Transformational Breath® process, and is a Certified
Transformational Breath® Facilitator. She is honored for every opportunity to share The Breath.
---