trance dance with cambrey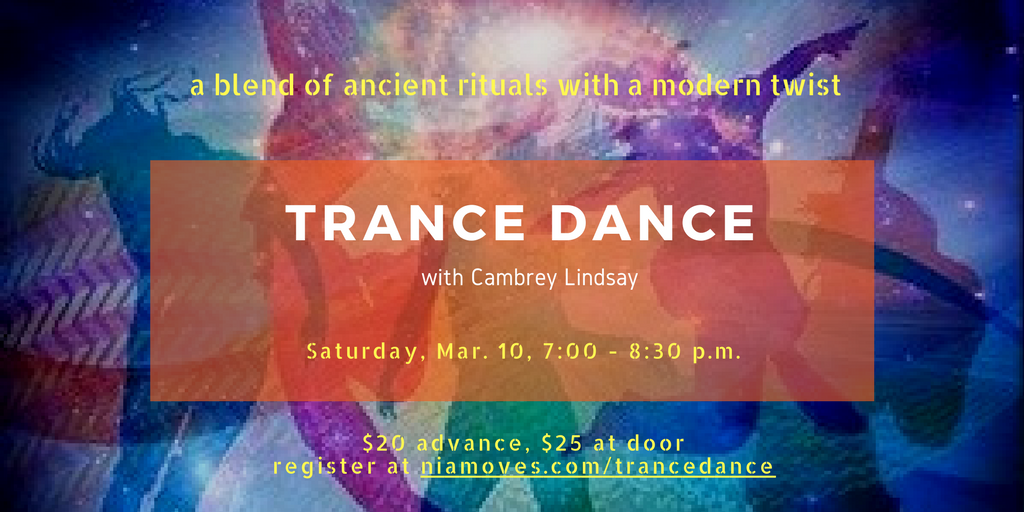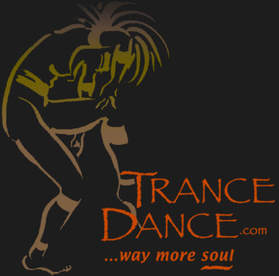 Trance Dance takes participants on an 'inner journey' not limited to our normal perceptions of space/time. Ritual trance journeys have been a vital part of shamanic and eastern dance cultures for thousands of years, yet our contemporary approach to Trance Dance brings together the richness of these ancient rituals with modern techniques and music.
​Trance Dance's primary focus is on healing and spiritual evolution. By dancing within the seclusion of darkness participants discover parallel realities where solutions to seemingly unsolvable problems are possible. Through Trance Dance we disappear, becoming more like spirit, and simultaneously less attached to life's ordinary difficulties, making it possible at these moments to let these problems go.
​
Join Cambrey in Spring 2018 in this journey into inner space:
April 21, 2018 7:00 - 8:30 p.m.
May 15, 2018

7:00 - 8:30 p.m.


​
​$20 online, $25 at door. We love for you to
register online
!