pilates with patty
Mat Pilates
is a conditioning program that improves muscle control, flexibility, coordination, strength and tone. Based on proper breathing, good posture and intense concentration, the exercises are performed on a mat. Basic introductory moves at a slower pace for beginners.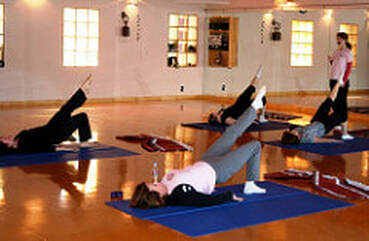 Pilates is one of the hottest exercise trends – and for good reason. It's incredibly effective at improving muscle control, flexibility, coordination and strength. The best part is that it's appropriate for all ages and fitness levels. Anyone can do Pilates and see the benefits in a short amount of time. When you practice Pilates, you build strength and stability – especially in your abdominals, legs and back, improve your flexibility and reduce your risk of injury. Pilates is also great for rehabilitation after an injury.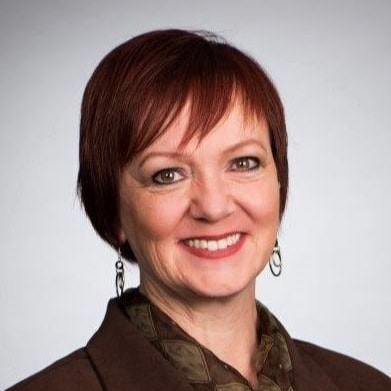 Patty Schnabel

​Patty has worked in the fitness industry for over 30 years – training hundreds of instructors, and teaching a variety of formats. Her international experience includes programs and consultancies in, Brazil, Mexico, Taiwan, and Jamaica. Patty teaches multiple formats, including Pilates, Barre, Zumba, yoga, and athletic conditioning. She is a certified coach and personal trainer, and enjoys designing workouts to help clients work toward a healthy mind, body, and spirit. A proponent of holistic wellness, Patty uses her experience to guide others on the path to wellness.


---