Disclaimer: This class series can not be registered via the studio's website. Please contact Instructor for registration details.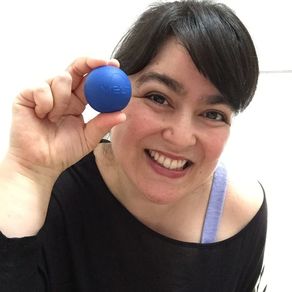 MELT Private Session
with Kate WorthyLive an active and pain-free life - without drugs! ​
The MELT Method
is a simple self-treatment method that eliminates chronic pain, improves performance, and decreases the "stuck stress" caused by the repetitive postures and movements of everyday living. MELT uses a soft foam roller and small balls to lengthen and hydrate the connective tissue and balance the nervous system. MELT creates a strong, flexible body that maintains its upright posture for life. And most people feel results after just one session!
Private sessions are $80 per hour. Contact
Kate
for availability.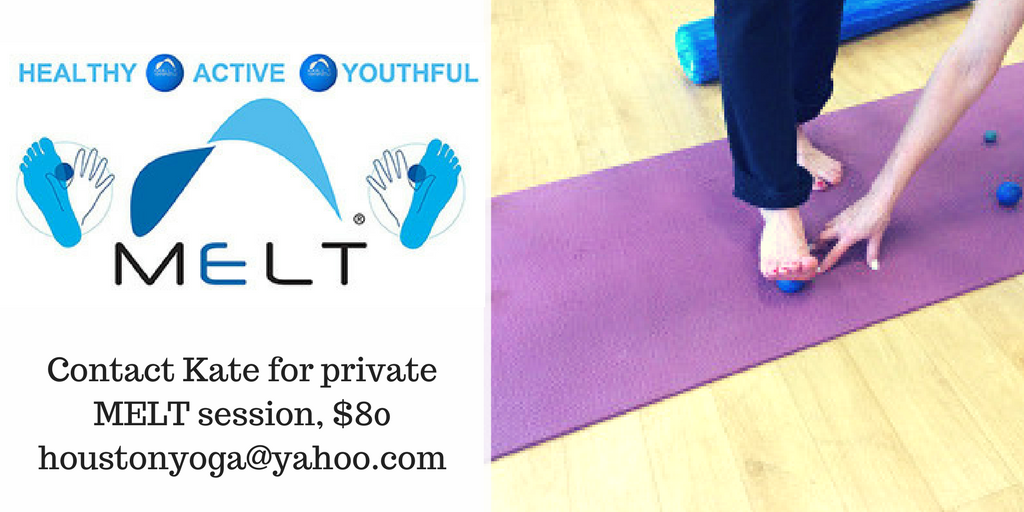 What our clients are saying...
"​
The MELT Method is an amazing program. Kate's instructions provide benefits beyond belief. A true gift. Thanks NiaMoves"
- Rhonda