Body of Movement with Nadine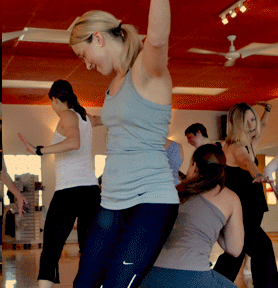 What is it like to give ourselves over to the powerful creativity of our bodies, to be drawn by the magnetism of each others' soul expression? Body of Movement offers a frame of reference to invite each of the body's expressive centers to come into play: Root, Sacral, Solar Plexus, Heart, Laryngeal. The evocative playlist in Body of Movement beckons these centers to fully open us to connect with ourselves and each other. By bringing in the movement vocabulary of the Centers, we gain tools to move beyond our habitual patterns and attitudes. By working in a smaller group we enhance our ability to connect not only with each other but with the mystery and the stories our bodies create as a whole.
---
---
Ignite the Body with Jacamo Ensemble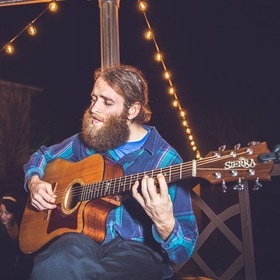 Ignite the Body is a bi-weekly event focused on the evolving relationship between live improvised music and free dance. The purpose of this event is to bring the community together to connect and express themselves in a safe container, alongside the vulnerable exploration of live improvised music.
​
"All of life is improvised, we cannot know what each new day holds for us.... by opening up to improvised expression in this safe space, we remind our body mind, and spirit of what it fe
els like to live in spontaneity, and we infuse our lives with this magic, which breathes only in the present moment!"
"I see this event as a massive opportunity to express myself and push the boundaries of what is comfortable for us when expressing ourselves, both as musicians and dancers! How deep can we go, how much can we let go and give ourselves fully to the creative potential which presents itself in every new moment, and lies in the center of our bodies. Do we dare to go where we have not been before, and discover new truths which sit inside the blood and the bones?"
- Bobby Levy
Sliding scale donation of $10 - $20 at door (Cash or Check)
---
Copyright © 2008-2017 NiaMoves - ALL RIGHTS RESERVED