Eve Harbour
zumba Instructor & Pound Pro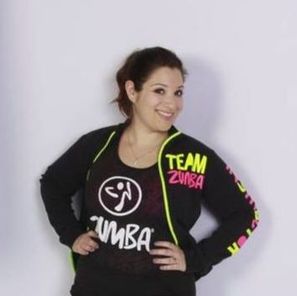 Eve Harbour has been a Zumba Instructor since August 2015 and a Pound Pro since January 2015. She has taught in a variety of settings such as gyms, private studios, recreation centers, and by the beach at a resort in Jamaica! Eve loves dance fitness because it doesn't feel like "working out." Her classes all feel like a fun dance party with friends!

​Eve uses verbal and non-verbal ques to make every movement easy to follow. She offers modifications and encourages her participants to do what feels good. Eve strongly believes that working out should be fun, feel good, and make you want to come back for more!