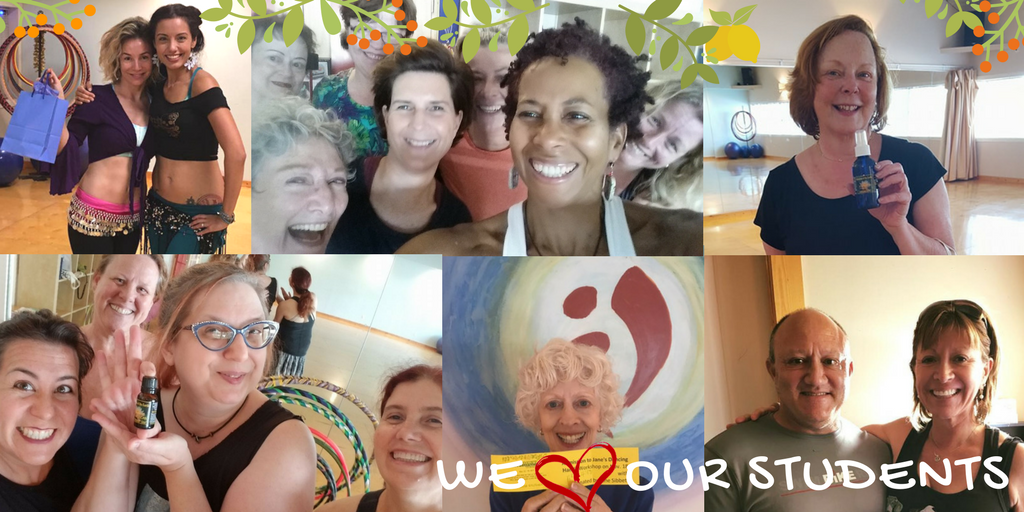 ​Studio NiaMoves gives back during 2017 Student Appreciation Week!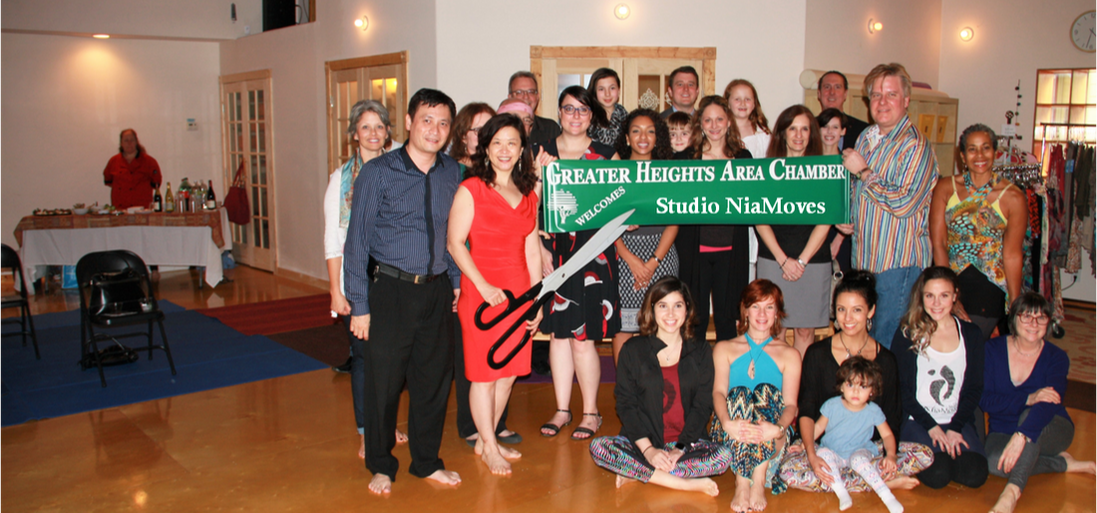 Supporting the teens in TCSI!

​
Studio NiaMoves
is collaborating with The Center for Success and Independence, a residential and outpatient treatment center offering adolescent trauma therapy and treatment for teen substance abuse and co-occurring mental health issues in Houston, Texas. Read
Cambrey's blog
about her experience using Nia as a healing therapy for the TCSI teens.
​Studio NiaMoves proudly support​s schools with the "Love Your Body, Love Your School" initiative
​Studio NiaMoves, your neighbor in the Houston Heights area, proudly introduces the "Love Your Body, Love Your School" fundraising campaign, promoting healthy bodies and healthy schools.
Read more...
Need help with your fundraiser?
Studio NiaMoves will happily donate to your fundraising campaign. So far we have provided silent auction gifts to the following organizations in 2017:
Frank Black Middle School
Zion Lutheran Preschool
Travis Elementary
Harvard Elementary
Houston Grand Opera
Oak Forest PTA
High School for the Performing and Visual Arts
The Center for Success and Independence
Sweet Charity
Northwood Moterssori School
Houston Urban Debate League