Class Pass Schedule


Nia, Yoga, Hoop, Belly Dance I, Doonya and Chakra Body Dance share the same fitness
Class Pass
.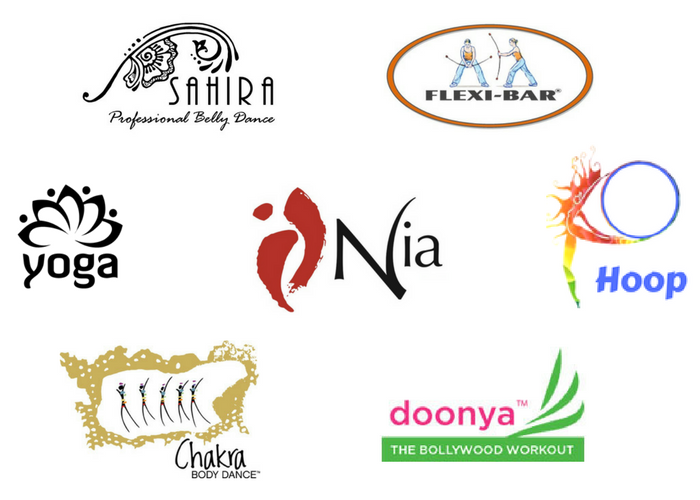 ---
Classic Nia | Nia for Beginners | Nia Boost | Nia with Flexi-Bar
A fabulous workout for the body, mind, emotion and soul that draws from the wisdom of dance, martial arts, and healing modalities like yoga. Nia is non-impact, practiced barefoot, and adaptable to individual needs and abilities.
Read more...
---
Slow Flow Yoga | Every BODY Flow Yoga | Yoga for Beginners | PiYo | Self-Care and Yoga Nidra | Radical Body Love Yoga
Union of mind and body through breathing, meditation and asana practices. Special care will be taken to teach options to make yoga poses accessible to everyBODY. No prior yoga experience necessary. Yoga is for everyone!
Read more...
---
Beginner ~ Intermediate Hoop Dance
​
This upbeat, aerobic workout blends the invigoration of cardio with a mind-body connection while improving balance, flexibility and core strength. We will hoop at the waist, hips and off the body while moving and dancing with the hoop. No prior hula hooping experience needed. Just come ready to have fun!
Read more...
---
Egyptian Belly Dance I
​
Learn the expressive art of belly dance while getting a great low impact workout! The Level I class breaks down the foundation isolations of Middle Eastern Dance. Each class begins with drilling isolations to locate, strengthen, and tone the muscles.
Read more...
---

Copyright © 2008-2017 NiaMoves - ALL RIGHTS RESERVED