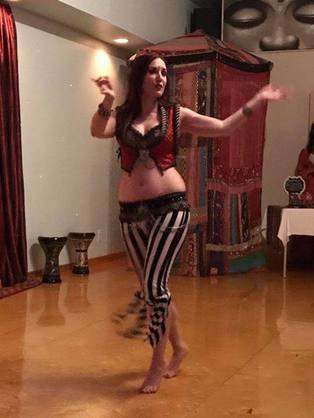 A super special series for July Level 1 students:
ZILLS, ZILLS, ZILLS!!! 🎶🎵🎶
No music background or experience needed, REALLY. The Femme Fatale (aka Elaine), will introduce students to
- fundamentals of music
- how to operate zills (aka finger cymbals or sagat) to create different tones
- common rhythms used in belly dance music, as well as drum circles at renaissance festivals!
A few sets of 'loaner' zills will be available during each class. Though students are highly encouraged to purchase their own (so you can practice between classes). Please note, upon receipt, you will need about 1 hour to size & sew the elastic band to your new zills, firmly fitting 1 zill each to thumb & middle finger just before the first joint.
For those moving up to Level 2 in the future, you will require a quality, medium size set of zills to start with. So might as well invest in your future now! I recommend the Arabesque style from Saroyan Mastercrafts. They are currently IN STOCK, and $32 for a full set.
https://www.saroyancymbals.com/store/?product=arabesque-mc-300
If you are on a tight budget, I recommend this specific set from Amazon. Sadly, the other styles by this manufacturer sound terrible. But these are passable in tone quality, & only $10 for a full set).
https://www.amazon.com/Wevez-Pairs-Golden-Finger-Cymbals/dp/B019GONYL2/ref=sr_1_5?ie=UTF8&qid=1498094743&sr=8-5&keywords=Zills
Again, we're going to bring this up nice & slow, so no need to feel intimidated. I promise, zills add fun & excitement to a performance. And you will be SO thrilled that you started learning this skill sooner than later on your belly dance journey! And no worries, we're still going to DANCE the 2nd half of each class too ❤️
Questions? Concerns? Feel free to Comment on this post, or PM me, & I'll get right back to you.
Yours forever & truly,
The Femme Fatale
---
Learn Egyptian Belly Dance with Sahira!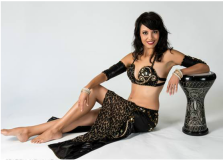 Belly Dance Level I
​Learn the expressive art of belly dancing while getting a great low-impact workout for a leaner, flatter, toned belly! The level I class also accepts ClassPass.
---
Belly Dance Level II

This class is for students with at least five months of belly dancing class experience, either at NiaMoves or elsewhere.

Belly Dance Level III Intermediate belly dance builds upon the material and combinations taught in the Level I and II belly dance classes and is offered by instructor invitation.

​If you have at least one year of belly dancing experience and feel that you are at an intermediate level, please contact Sahira to inquire about your eligibility.
Multi-Class Discount
Taking more than one Wednesday series from Sahira during the same time period? Receive 50% off the second series! This offer does not apply to single classes.
​
HOW
: Register and pay in full for Level I or Level III, then register for Level II and choose "Belly Dance Multi-Class 50% Discount" as checkout option.
---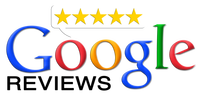 What our Clients are Saying...
"​
Love this studio! There are a variety of classes (yoga, belly dance, hoop, MELT) at a good price. Classes are scheduled at convenient times and the classrooms are very clean and spacious. I love coming here because the staff is so friendly. The service is amazing! The studio has a strong community following, which makes the atmosphere very welcoming." - Renee
---
Copyright © 2008-2017 NiaMoves - ALL RIGHTS RESERVED