Anne bendixen
​E-Ryt200, ryt500 yoga teacher & trainer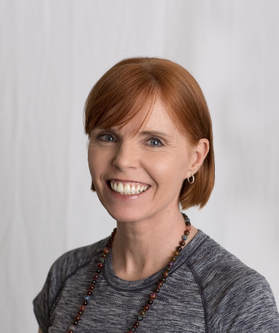 Anne teaches yoga, mindfulness and meditation to adults and children. Her lighthearted teaching style has roots in her first Anusara-inspired yoga teacher training from 2010 always keeping the Universal Principles of Alignment and the heart quality in mind. Anne is a student first and foremost, her main teachers are Christina Sell and Gioconda Parker. She combines elements from her continued and varied yoga trainings and workshops with her intuitive sense for adding music and meditative themes, offering the students an opportunity to practice in a loving, empowering and safe environment.

Anne is a registered children's yoga teacher and teacher trainer for Kidding Around Yoga. She loves to share yoga fun with families offering them an opportunity to bond and play in a mindful way on and off of the yoga mat. Her goal is to help people - regardless of age, life stage and ability - experience the many benefits Yoga can have in store for them.